Oil & Propane Heating System Installation
Need a heating system installation? You're in the right place! Surner Heating Co. offers a comprehensive range of products to provide heat and hot water systems to homeowners and landlords in the Pioneer Valley. We are pleased to offer affordable solutions for both heating oil and propane customers. Below, you can learn more about the available systems and manufacturers we recommend and install.
If you're looking for more information about installing a system for your home, get in touch! Our team is happy to supply a free formal price quotation for a new, properly sized system. Feel free to give us a call to discuss your needs.
GET IN TOUCH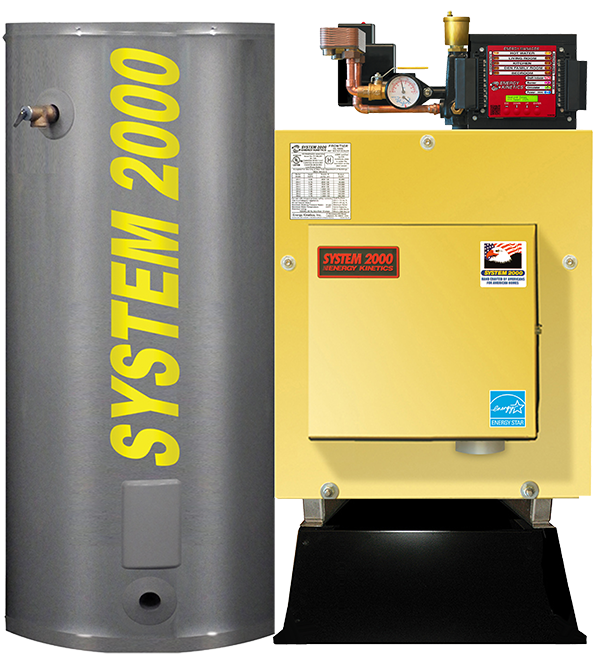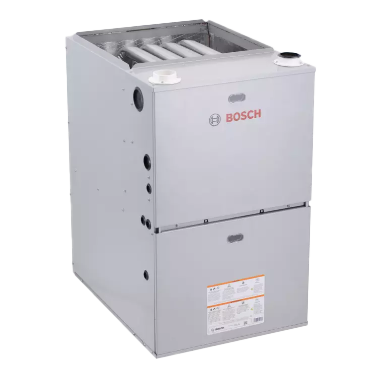 Forced Hot Air (Furnaces)
Hot air furnaces from Surner Heating offer the best efficiency of any on the market. Whether you need a replacement furnace or an appliance for new construction, we can handle all aspects of the job, from specifying the right size system for maximum efficiency and economy to complete installation of all components.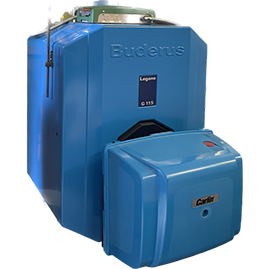 Forced Hot Water
The forced hot water systems that Surner Heating provides are designed for years of dependable service and unsurpassed efficiency, economy, and overall quality. We perform all aspects of the installation, including properly sizing and specifying the system and installing it with all necessary zone controls and piping.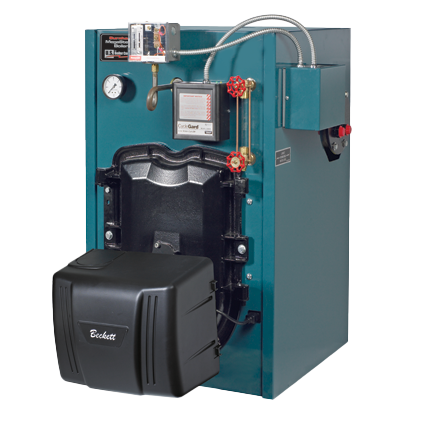 Steam Heat (Boilers)
Owners of older homes with steam heat can count on Surner Heating when they need a replacement boiler. We provide steam boilers that are among the most efficient on the market, for maximum efficiency and economy. We'll take the time to make sure the boiler we provide you is properly sized for your home, ensuring you years of reliable, efficient service.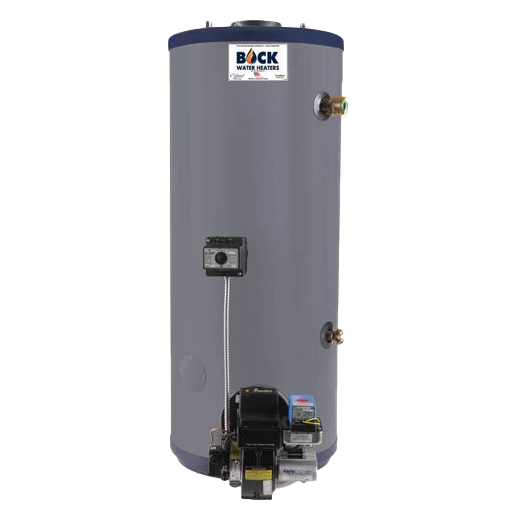 Hot Water Heaters
Stand-alone oil-fired hot water heaters are very efficient at providing hot water for residential and small commercial locations. Our team of energy experts is prepared to meet your water heating needs with precise and efficient water heating control using a system you can rely on.