Heating Fuel Delivery & HVAC Service Area
Keeping you safe and comfortable through all the seasons of the year is our number one priority at Surner Heating Co. Whether you're in need of annual maintenance for your heating or cooling system, experiencing trouble with your heating or cooling equipment and in need of a repair, need a delivery of Bioheat® fuel or propane gas, or if you've run out of fuel on a cold night, we're always available to help.
Our emergency service is always available whether it's a night, a weekend, or during regular business hours.
We're proud to service Hampshire, Franklin, and Hampden counties. Look below to see if your town is in our service area.
BECOME A CUSTOMER
Hampshire County
Amherst
Belchertown
Easthampton
Florence
Granby
Hadley
Hatfield
Haydenville
Leeds
Northampton
Pelham
South Hadley
Ware
Westhampton
Williamsburg
Palmer
Franklin County
Ashfield
Bernardston
Buckland
Conway
Deerfield
Erving
Greenfield
Gill
Lake Pleasant
Leverett
Millers Falls
Montague
Northfield
Shelburne Falls
Shutesbury
South Deerfield
Sunderland
Turners Falls
Wendell
Whately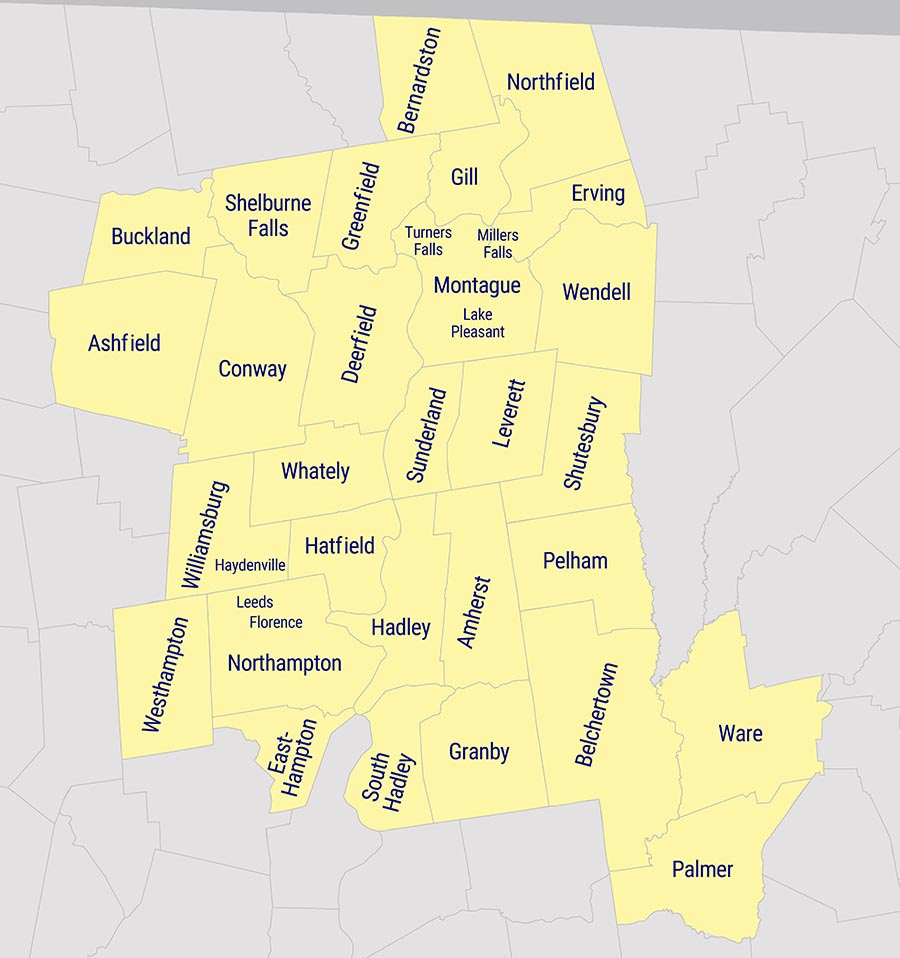 "We have been a customer for over 25 years. Throughout this time all the staff at Surner Heating have been friendly and responsive to all of our heating and cooling needs. An overall great company." —John S.