December 18, 2020
Are you looking for tips to maximize your energy efficiency this winter? You've come to the right place! There are plenty of ways you can make your Pioneer Valley home more efficient, which will help you stay nice and warm without overspending. Use these energy-saving tips to make sure your home is ready for another frigid winter
in Western Massachusetts.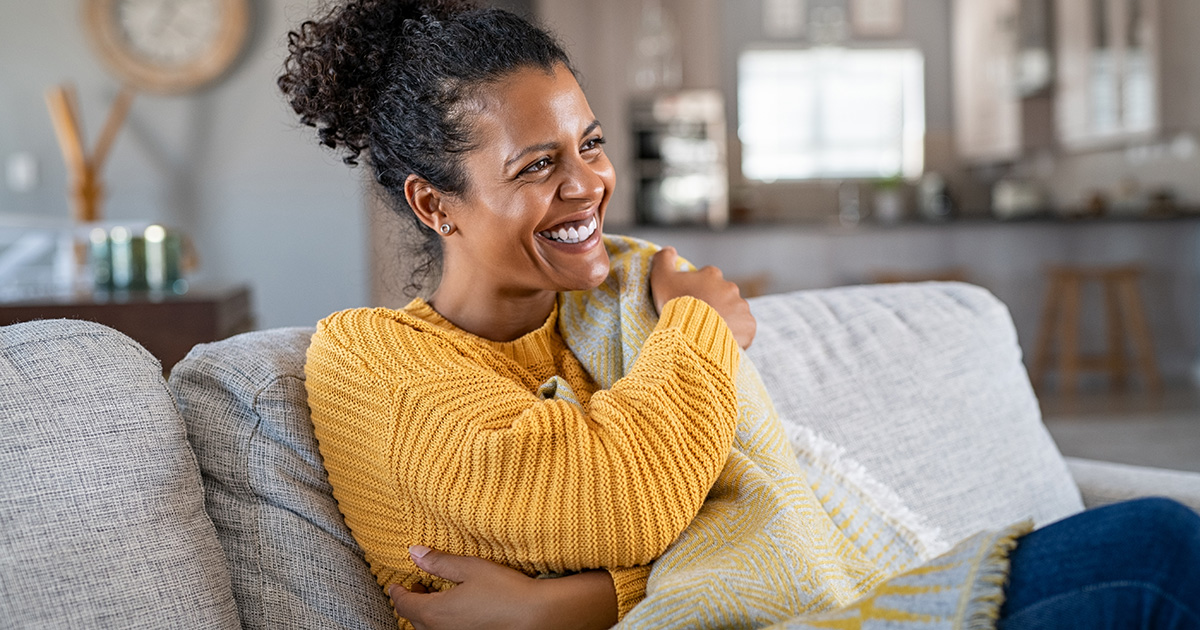 ---
5 Tips to Save Energy & Money during the Winter in Western MA:
1. Add a programmable thermostat
This affordable addition to your home can deliver significant energy savings. Simply set your programmable thermostat to automatically decrease indoor temperatures when you are away or asleep. You'll see the savings start to add up!
2. Seal drafts and air leaks
Pesky drafts and air leaks allow precious heat to escape outside and let cold air seep in. Do a sweep of your home to check for any drafts or leaks. Seal them up with weather stripping or caulking to make sure you're heating your house, not the neighborhood!
3. Use curtains to your advantage
Did you know that opening your window treatments during the day can help you stay warm and save on fuel costs? The sun will naturally warm your indoor temperature, so you can turn the heat down. Just remember to close the curtains at night to keep out the evening chill.
4. Learn how to read your fuel tank gauge
An important thing every homeowner needs to know! Whether you use heating oil or propane to stay warm during the winter, it is crucial to keep an eye on your fuel levels. Locate your oil or propane tank and find the tank gauge, which is normally located on the top or side of a tank. An oil tank gauge reads like the gas gauge in your car: F, ¾, ½, ¼, and E. A propane tank gauge reads in percentages. If you order fuel on a will-call basis, we recommend that you order before your oil tank gauge reaches ¼ full or your propane tank gauge reaches 25%.
5. Protect your heating equipment
Signing up for a Surner Heating service plan is the best way to gain peace of mind today and tomorrow. We offer a variety of coverage tiers that include preventative maintenance and protection in the event you need a repair.
Related Post: 4 Signs You Need to Upgrade to a High-Efficiency Boiler or Furnace
---
Surner Heating: Western MA's #1 Fuel Delivery & HVAC Company
Surner Heating is proud to be one of the leading full-service fuel delivery and HVAC service providers in Franklin County and Hampshire County, Massachusetts. We hope this checklist is helpful in prepping your home for this winter season. If you have any questions or would like to request service or order fuel, we're at your service.