Take Control of Your Thermostat & Save Energy This Heating Season
December 13, 2021
If you heat your home in Massachusetts, you know how expensive seasonal heating bills can be. A great way to take control of your high heating bills is to learn how to manage your thermostat like a home comfort pro. At Surner Heating, your comfort is our priority, but we also want to help you make your home comfort cost-effective. Keep reading for the best tips and tricks on how to manage your thermostat and bring your heating bills down significantly.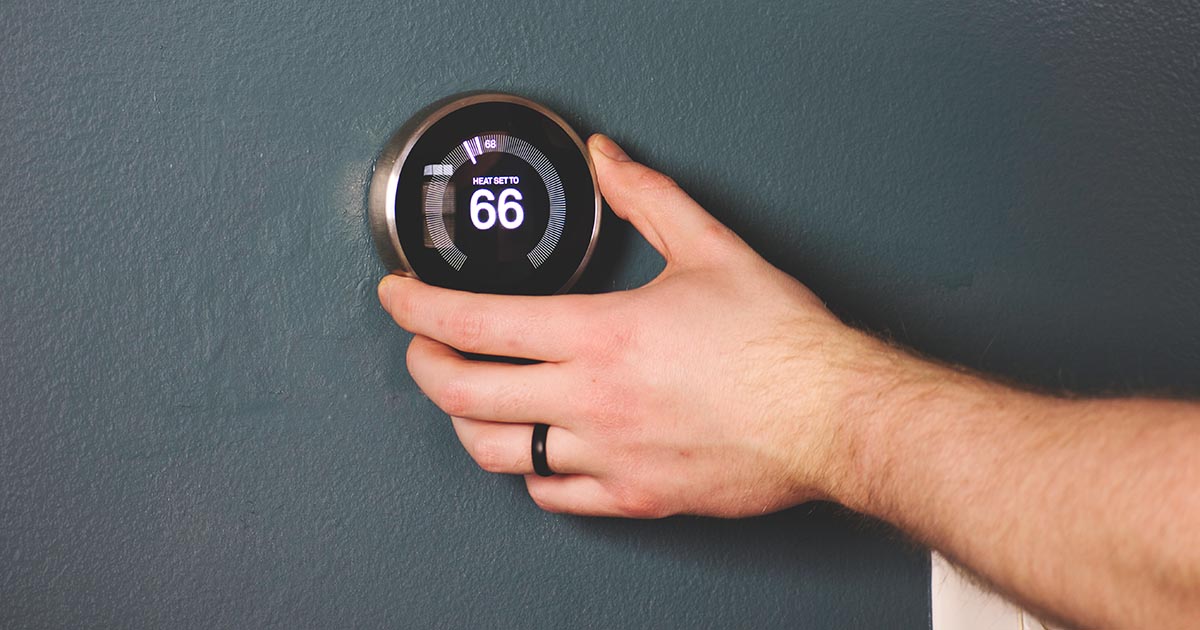 Top 4 Tips to Manage Your Thermostat:
Adjust Your Thermostat: You've probably heard to keep your thermostat at 68 in the winter and 78 in the summer. This is absolutely a great rule of thumb, but you can save more in the winter even more by dialing in back a little at night or during times you're away from home. According to the Department of Energy, you could save up to 10% a year on energy bills by adjusting your thermostat by 10 to 15 degrees for 8 hours a day.
Install a Programmable Thermostat: If remembering to adjust your thermostat every day sounds like a challenge, you're not alone. During the heating season, the kids are out of school, we have holiday gatherings, events, and company to attend to, and work on top of all of it. If you install a programmable thermostat, you can set it and forget it. Plus, the latest smart thermostats can be controlled from anywhere with your smartphone.
Get Busy with Window Décor: Window treatments can go a long way in helping you decide where to set your thermostat. In Massachusetts, it gets pretty chilly during the dead of winter with cold snaps and snowstorms. Invest in insulating curtains to help keep the cold out and keep the warmth in. Worried that they won't look great for when you have company over? You can always change them out, but won't your guests be more grateful for a cozy home? Needless to say, when you can keep the cold at bay, you won't have to turn the heat up as high.
Schedule Your Annual Tune-Up: The more efficient your heating system is, the less you'll have to turn up the thermostat. When your heater is functioning as efficiently as possible, you'll get the warmth you need and expect at the temperature setting you're using. An inefficient heating system will increase your heating bills significantly because it has to work harder and burns through more fuel without substantial heat output. Schedule an annual tune-up to get the most out of your home comfort budget.
Related Post: Prepare Your Home for Cooler Weather in Western Mass
Get in Touch with Surner Heating
Thinking about a programmable thermostat? Let us help. If it's time for your annual tune-up, get in touch with us today. When it comes to your home comfort, trust Surner Heating. We're here to answer any questions you may have.
---