September 8, 2020
Fall will be here before you know it, so have you scheduled your annual heating tune-up? Getting a heating tune-up every year is extremely important and has endless benefits. Plus, we know winters in Western Massachusetts get cold and seem to happen overnight, so it's best to be prepared. Whether you decide to do your tune-up in the spring, summer, or fall, as long as it gets done before the winter, it doesn't matter.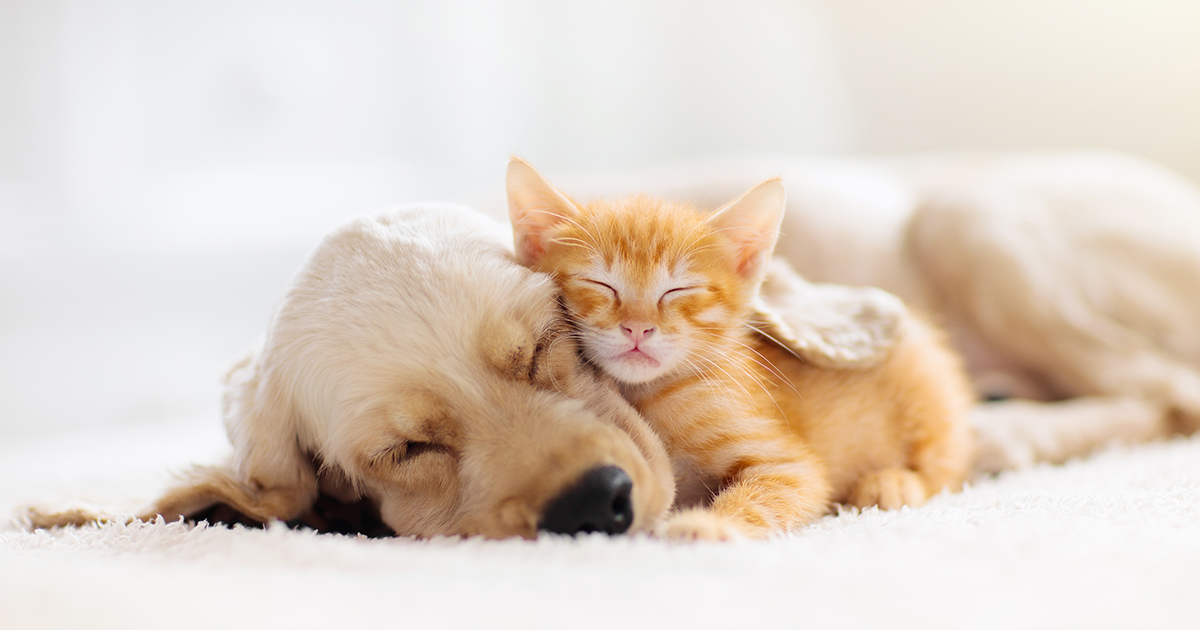 Top 4 Benefits of Annual Heating Maintenance:
Lower Energy Costs: Getting regular tune-ups and maintenance will help your heating equipment burn fuel more efficiently, helping you save on fuel costs down the road. Maintained heating equipment puts out more heat without burning more fuel.
Better Indoor Air Quality: Your tune-ups include a filter change and cleaning. These things will help reduce the number of airborne allergens that can cause asthma and respiratory irritation, making the air cleaner and safer for your family to breathe.
Prolonged Equipment Lifespan: Getting a tune-up every year helps extend the lifespan of your heating equipment by increasing overall efficiency and reducing the risk of malfunctions and breakdowns. When you get an annual tune-up with us, we can identify and diagnose any problems before they become big issues later on, which could result in needing a boiler or furnace replacement sooner than necessary.
Ensured Safe and Efficient Operation: When our HVAC technicians do a service check on your equipment, they will conduct a safety check to make sure all parts and components are operating as they should be, ensuring that everything is working safely and the way it should.
Contact Us for a Heating Tune-Up or Maintenance in MA
If you haven't had your annual tune-up this year, contact us today! Having been in business for almost 60 years, Surner Heating is a first-rate home comfort business. Choose us when it comes to making the most of your home comfort and getting the most out of your heating equipment.