February 25, 2021
Winters get cold in
Western Massachusetts
, and when that chill sets in, keeping warm at an affordable price is a priority. This season, choose a full-service energy provider for affordable and competitively priced fuel. Choosing a local full-service provider to help keep your home safe and warm comes with plenty of perks. You can get your
fuel delivery
and heating system maintenance all from one place, making getting service easy and stress-free for you. On top of that, you not only have winters covered, but summers too, with cooling service.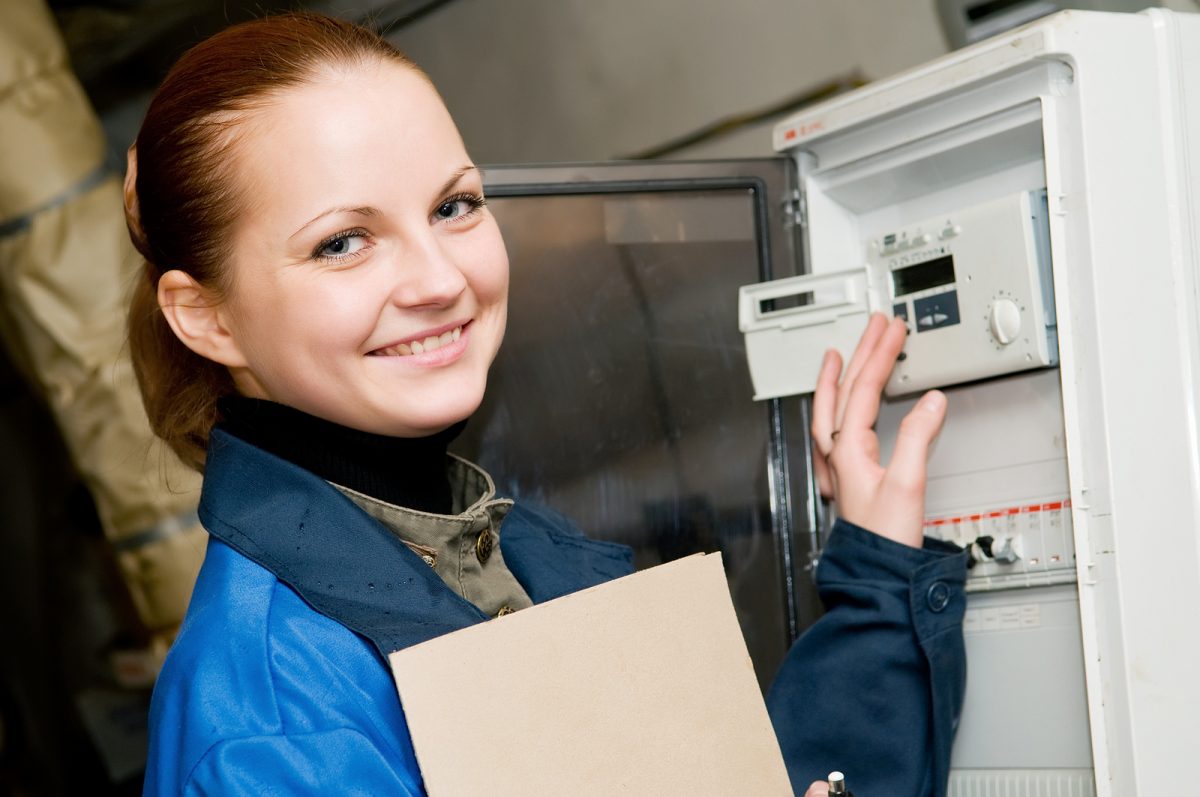 Not every fuel delivery company offers HVAC service you can depend on, or even any HVAC service at all. When you choose to do business with a full-service fuel delivery and HVAC provider, you can count on a one-stop shop for everything you need to meet your home comfort demands. Unlike discount fuel or delivery-only fuel companies, full-service energy providers come with all of the following benefits while still offering competitive pricing.
---
The Perks of Full-Service Energy Providers in Western Mass:
Unbeatable Customer Service
Equipment Financing
---
Contact Surner Heating for HVAC Services in Western MA
At Surner Heating, we offer dependable propane and oil fuel delivery, heating service, and cooling service. Whether you need fuel delivery, heating or cooling system repairs, or maintenance, we are your one-stop shop for all your home comfort needs. Customer satisfaction is our number one priority, so choose Surner for excellent and reliable customer service. When you're ready for your next delivery, if you need a repair, or when it's time for a tune-up, contact us. We are looking forward to serving you.