Central Air vs. Ductless A/C: Which Is Right for Me?
May 25, 2021
Summer is right around the corner, and you know what that means. Hot days will be here before you know it here in Massachusetts. You may be thinking about what you're going to do about your home comfort this warm season. Air conditioners come in all shapes and sizes, and if you're not sure where to start, you've come to the right place. Trust Surner Heating to lay out the options for you, so you can feel confident in choosing an air conditioner that will meet your family's needs.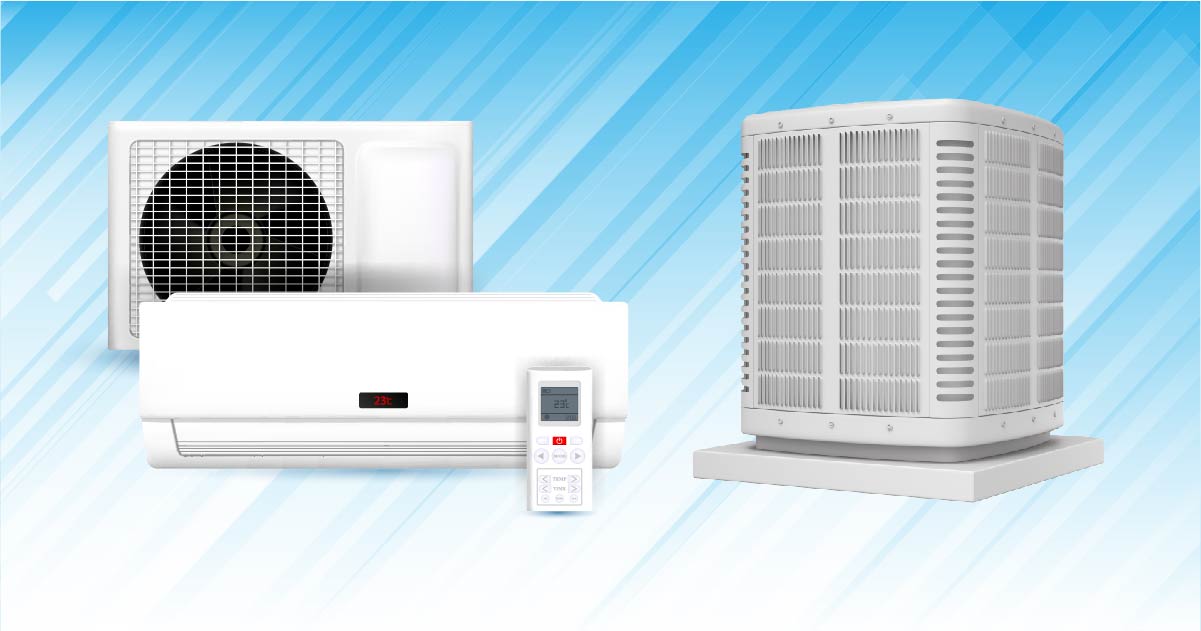 ---
Central Air Conditioning Systems
These systems are perfect for homes that already have existing ductwork in place from the current heating system configuration. The best part is that your installation could be half the cost compared to a home without ductwork. With a central air conditioning system, you will enjoy:
Enjoy even cooling distribution throughout your entire home
Unobtrusive vents won't conflict with your interior décor or use of space (unlike conventional wall or window units)
Achieve maximum control of how much your cooling system operates with a compatible programmable thermostat
Choose among ENERGY STAR® rated models!
Ductless Mini-Split Air Conditioning Systems
Another option if you don't have ductwork in your home is a ductless mini-split A/C. These systems are much more efficient than those clunky, old A/C window units. You can cool select areas of your home by individual zoning or cool your entire home at once. These air conditioning systems come with a wide range of benefits:
Save money and energy with high-efficiency equipment
Don't worry about having ductwork in place to achieve whole-home cooling
Control temperatures room by room
Enjoy quiet, effective operation for your comfort and convenience
Choose among ENERGY STAR® rated models!
---
Contact Surner Heating for Expert A/C Installation in Western MA
When you're ready for your new A/C install or if you have questions about what the right fit for your home would be, just contact us. We'd be happy to answer all your questions.
---